Professional Bali Wedding Planner & Bali Event Organizer | WO Bali | EO Bali
About Us
Since our founding in 2006, Maxima Production has maintained a mission to assist clients in planning an event that is stress-free and truly memorable. From wedding, engagement, birthday party, corporate event, to exhibition.

Our mission is to use our expertise, passion, and drive to create memorable events for each client while always executing even the smallest of details.

As we have shown true signs of our hard work, perseverance, and dedication, we proudly say that we have opened 4 offices in Indonesia; Solo, Bali, Jakarta and Yogyakarta.

It is Maxima Production's top priority to ensure that each of our private event is provided with dignified service, hospitality, and expertise.

Together, our team works to guarantee that your event exceeds your vision. Every event tells a story, let us tell yours!
Our Services
A Moment that you Share to the World, an opening gate for a new chapter in your Life, together and forever with Love until the end.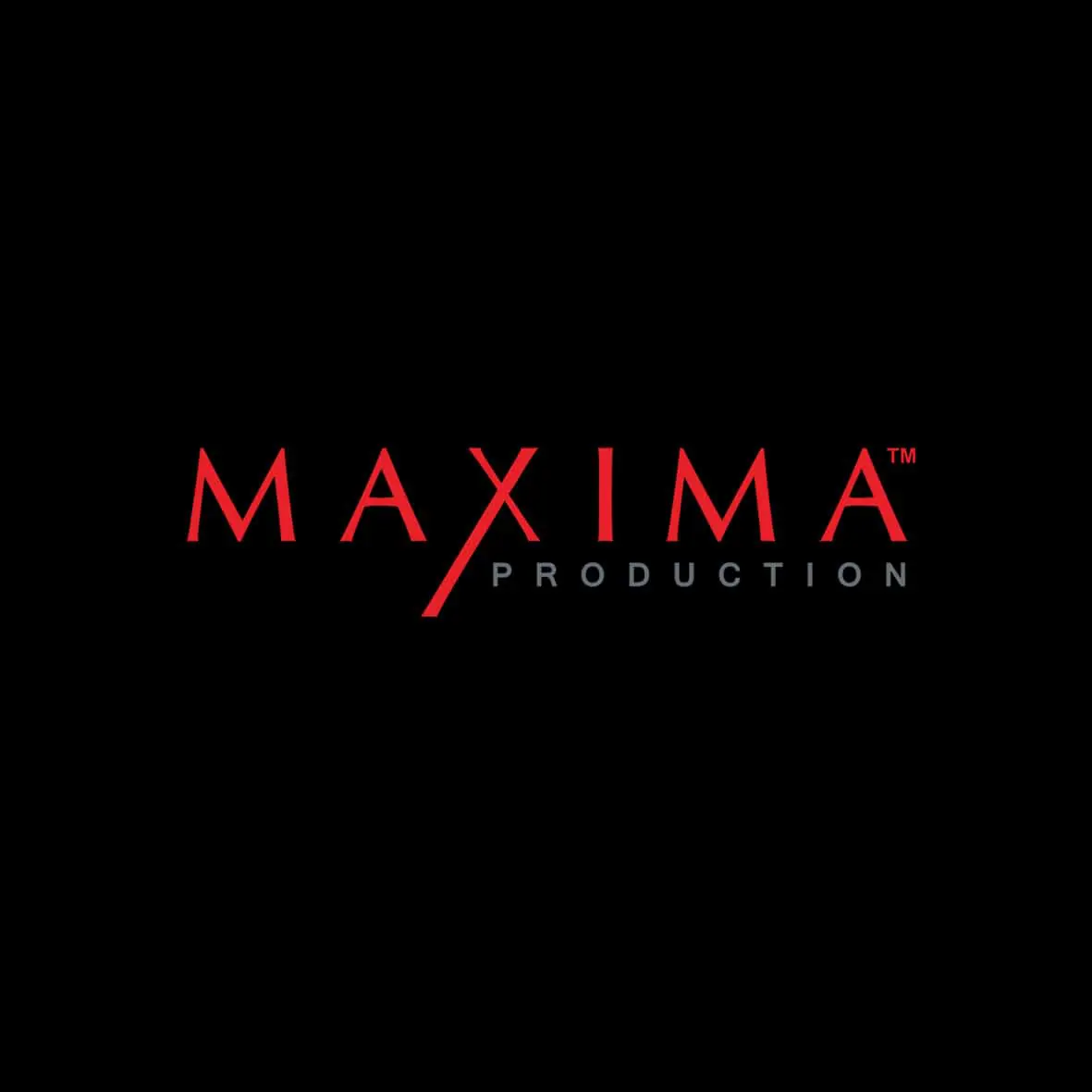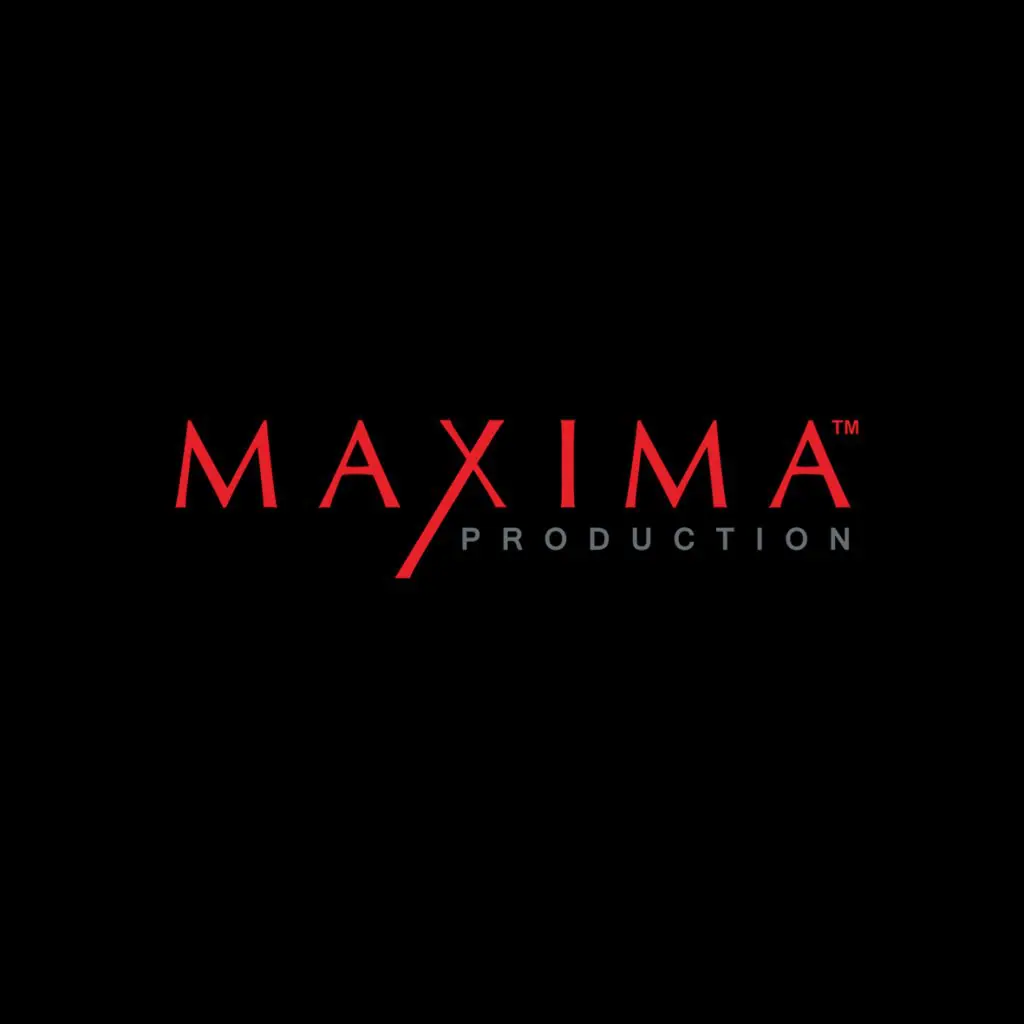 Wedding Planner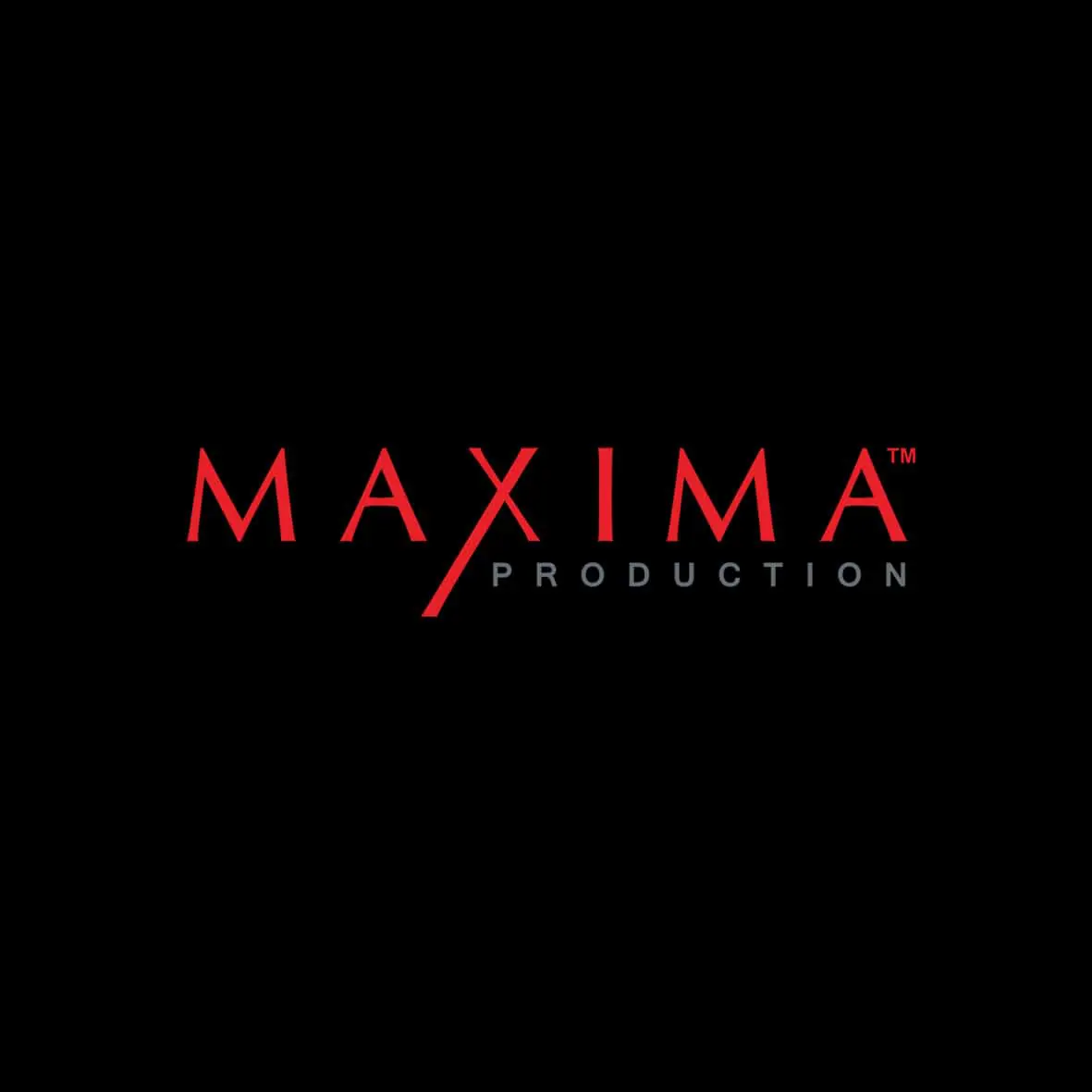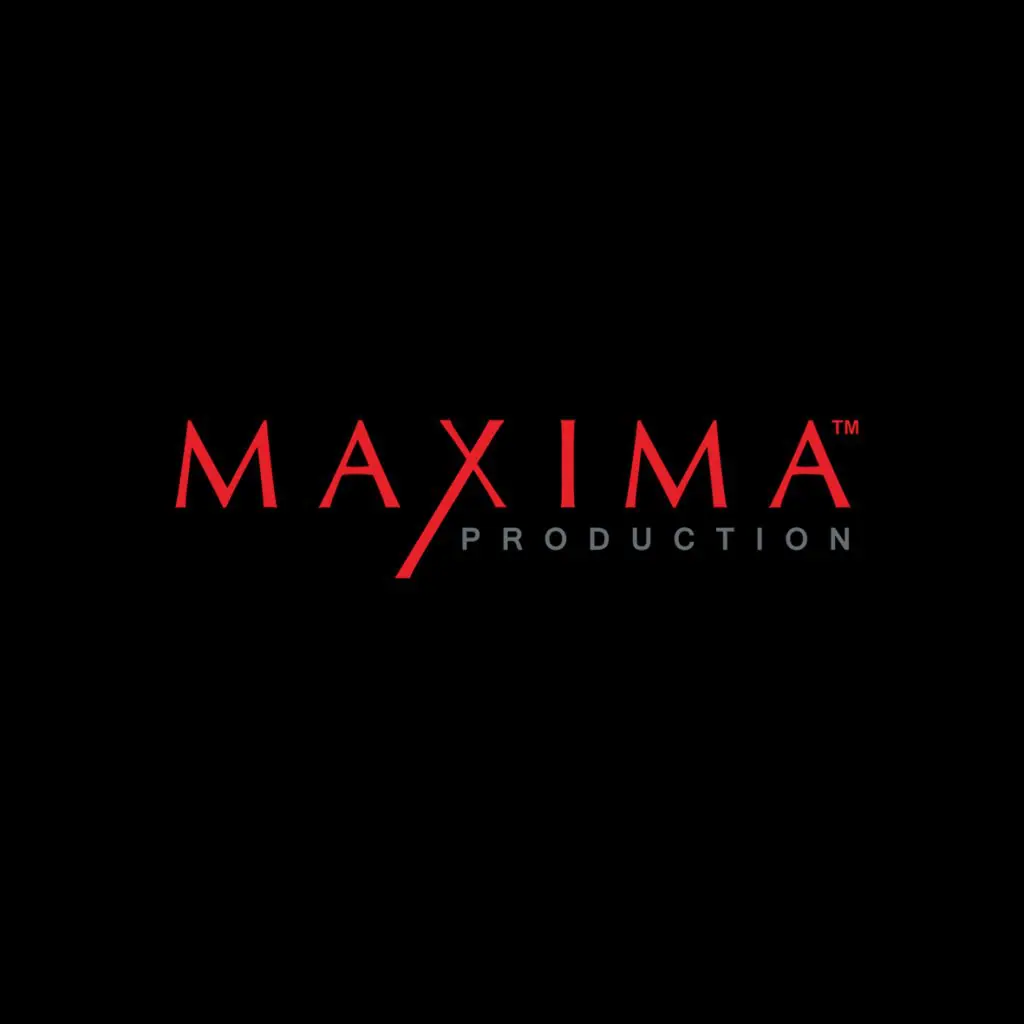 Event Organizer Party Organizer Corporate Event Talent Management Exhibition Showbiz Usher
Our Goal is to Provide the unforgettable moments for the Client
Wedding Organizer Bali, Wedding Planner Bali, Wedding Packages Bali, Wedding Event, Bali, Denpasar, Paket Pernikahan, Paket Pernikahan Bali, Paket Pernikahan Denpasar, Pernikahan Bali, Pernikahan Denpasar, Event Organizer Bali, Event Organizer Denpasar, Party Organizer Bali, Professional Wedding Organizer Bali, Professional Wedding Planner Bali, WO Bali, WO Denpasar, WO Profesional, EO Bali, EO Denpasar, EO Profesional