About Us
Since our founding in 2006, Maxima Production has maintained a mission to assist clients in planning an event that is stress-free and truly memorable. From wedding, engagement, birthday party, corporate event, to exhibition.

Our mission is to use our expertise, passion, and drive to create memorable events for each client while always executing even the smallest of details.

As we have shown true signs of our hard work, perseverance, and dedication, we proudly say that we have opened 4 offices in Indonesia; Solo, Bali, Jakarta and Yogyakarta.

It is Maxima Production's top priority to ensure that each of our private event is provided with dignified service, hospitality, and expertise.

Together, our team works to guarantee that your event exceeds your vision. Every event tells a story, let us tell yours!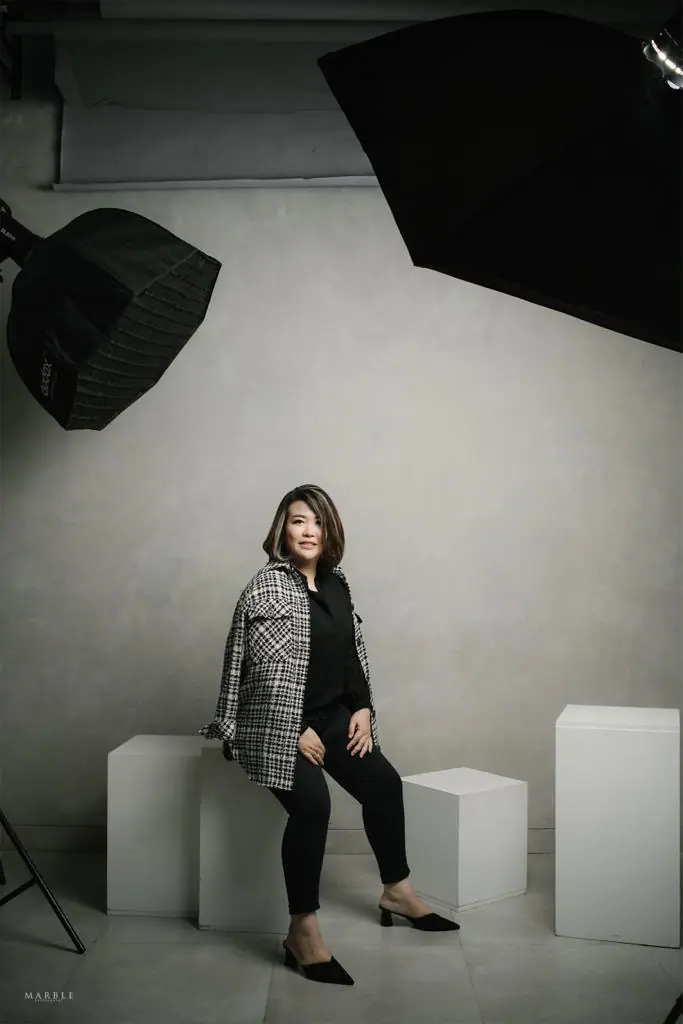 Bio
Marsheilla Setiabudhi
I am Marsheilla Setiabudhi. People call me Lala. Surakarta is my hometown, but I love exploring many places for work. I started Maxima at 2006, knowing my passion is to organize events and meet lots of new people with various backgrounds. We are mainly Wedding Planner & Organizer, but we also handle other events, such as Birthdays, Anniversaries, Bazaars, Corporate Events etc.
I always properly research my projects so that I can produce extraordinary ideas.
Moreover, I have my support system, my people: Maxima's crews who always work side by side with me. We always strive to provide excellent customer service, to communicate everything thoroughly so that we can understand what the clients want. It feels great to help our clients transform their wishful-thinking into reality on their big day.
I have run Maxima for years, gaining experiences along the way, from Surakarta to Yogyakarta, Semarang, Jakarta, Bali and even Jukkasjärvi (Sweden). These opportunities came from hard work & good relationship with all of my clients.
On top of all, I am thankful for my journey with Maxima and we're always looking forward to work with many people so that we can bring our ideas into reality.